Clean Beauty has become more than just a trend, but a conscious and responsible way of consumer lifestyle. With increasing global concern for the impact of beauty products on health and the environment, Clean Beauty brands with a focus on eco-friendliness and sustainability are gaining popularity. 
At DEMA Beauty, we value the importance of Clean Beauty for our customers and the planet, which is why we have hand selected brands that prioritize natural and non-toxic ingredients, including BloomSixteen, LESSE, Ingredients, Bathe to Basics, and 21GRAMS.
BloomSixteen is a Hong Kong-based brand founded by Vicky in 2020, with a focus on Mindful Beauty. The brand encourages a healthy skincare philosophy rooted in gentle, safe, and pure ingredients. They use recyclable and sustainable packaging materials to promote a sustainable approach to beauty and protect the environment.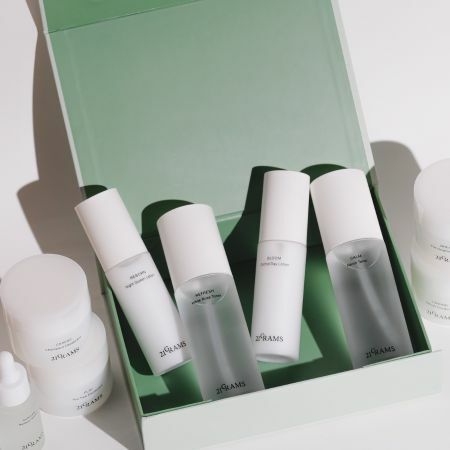 21GRAMS is a local skincare brand that specializes in "zero burden" skincare products for both the skin and the environment. They select sustainable and traceable ingredients from around the world to ensure zero pollution from the source. They also prioritize ingredient transparency and involve customers in their product development process through surveys and testing programs.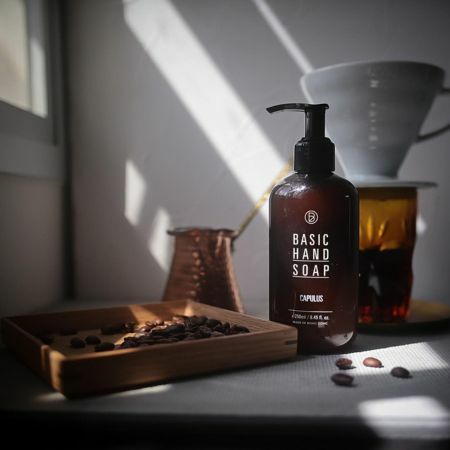 Bathe to Basics is a natural and handmade skincare brand from Hong Kong that believes in the concept of "sustainable living." They use their own herbal formulas for their products, which are natural, biodegradable, and vegan. They also offer refill services for some of their products to minimize waste.