The concept of pure plant skincare means that all ingredients are pure plants and natural ingredients, and no harmful ingredients such as artificial flavors, pigments, and petrochemical products are added to the skin. Pure plant skincare is more easily absorbed by the skin and is undoubtedly a better choice for people with sensitive skin. At the same time, plant extracts mostly contain rich vitamins, minerals, and natural antioxidants, which can repair and moisturize the skin and are suitable for any skin type.
1. BIOEFFECT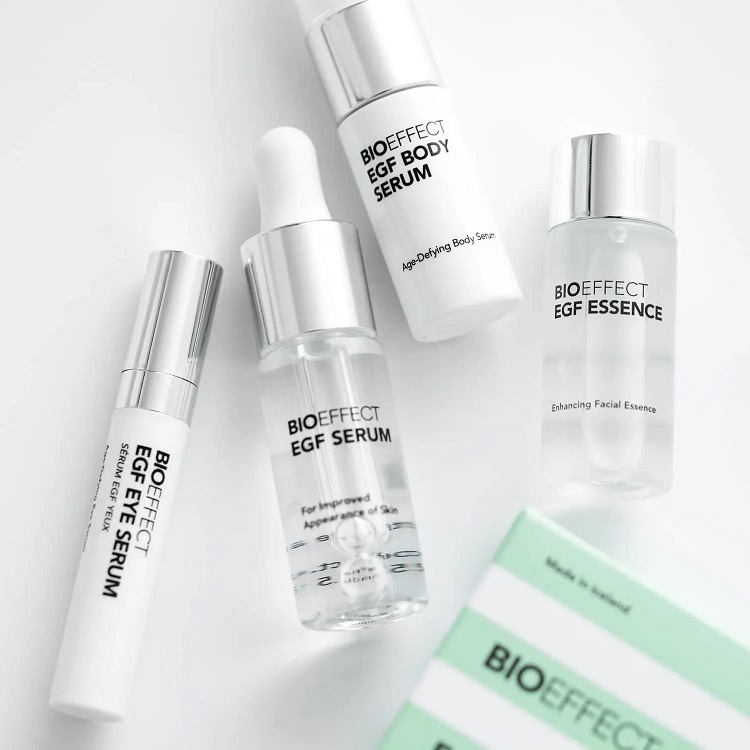 The limited edition BIOEFFECT brand, made in Iceland, has stirred up a storm in the world of luxury skincare with its plant-based essence. Many people are curious about the EGF they use - what exactly is it? Actually, it is a proven ingredient in the beauty industry, effective in scar removal, besides hyaluronic acid and collagen. However, due to the unstable activity of EGF, it requires special technology to be used in skincare products, and therefore cannot be widely applied. BIOEFFECT has achieved it! Their products have simple ingredients without other fragrances and preservatives, suitable for all skin types and pregnant women. Global celebrities are using it, so you should definitely try it if you have the chance!
2. Ingredients Wellness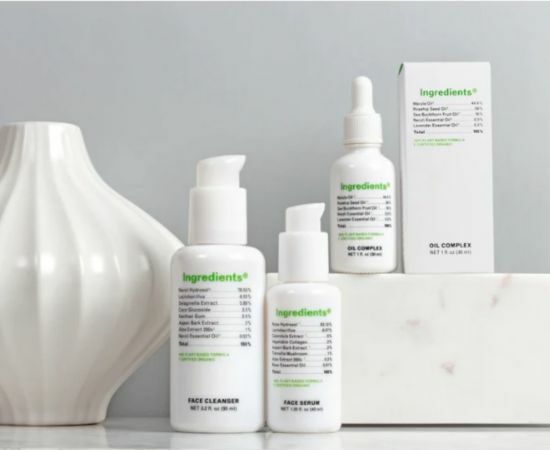 This skincare is made from 100% plant-based ingredients and has complete transparency and purity. Ingredients® aims to raise the purity standards of skincare products and is committed to redefining safe products. Every ingredient is sustainable, using certification for ethical farming, organic and natural sourcing, and traceable audits. This allows every user to use the products with ease of mind. Each selected ingredient source is transparently listed on the bottle for users to see. Ingredients® products use plant extracts and probiotics for preservation, which can inhibit bacterial growth and support the skin microbiome, unlike the use of unsafe synthetic preservatives. Each product is packaged in sustainable and environmentally friendly bottles, boxes, and bags.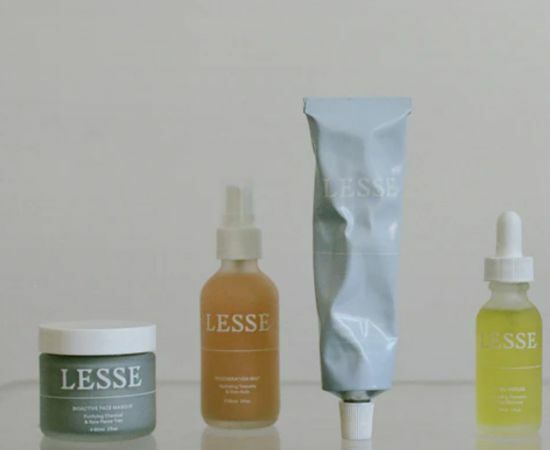 The American brand "LESSE" advocates the minimalist beauty philosophy of "Less is More" and pursues simple yet outstanding skincare effects. The series produces only three organic skincare products. The brand emphasizes the farming methods of raw materials, reduces carbon emissions during production, implements carbon compensation plans, and uses environmentally friendly product packaging. LESSE insists on using 100% natural ingredients, is committed to protecting the environment, emphasizes multiculturalism, is non-GMO, non-animal tested, hypoallergenic, and suitable for anyone, including pregnant or breastfeeding mothers.
#Plantbasedskincare #BIOEFFECT #LESSE #Ingredients