A Secret Only Known to Japanese High Society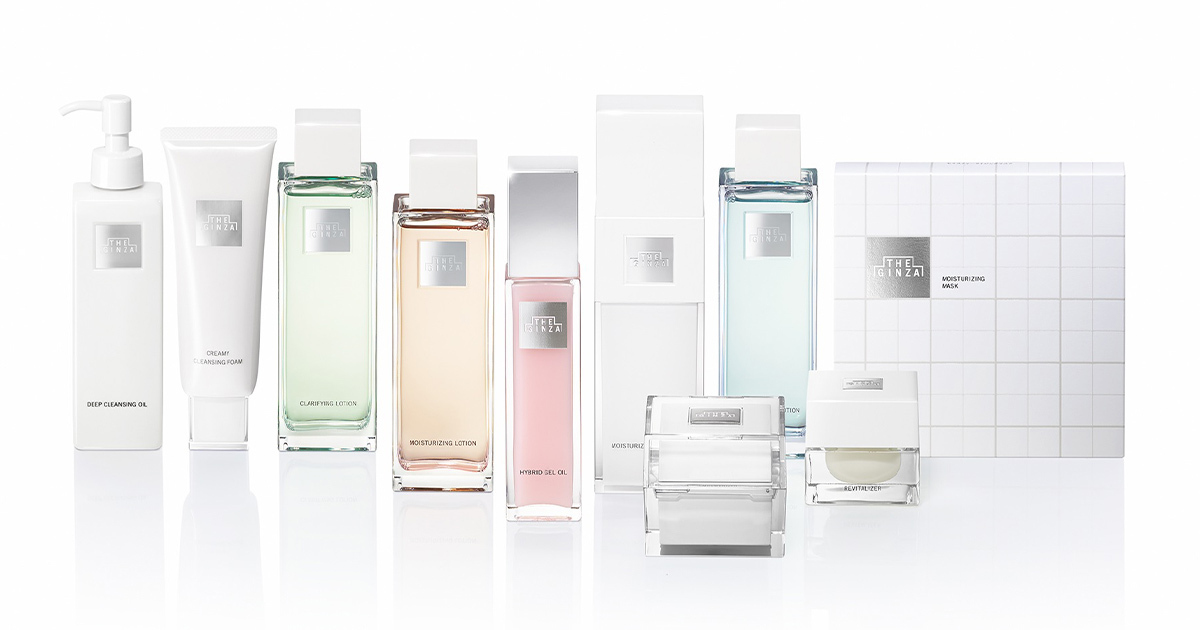 If you're on the lookout for high-quality skincare, THE GINZA is a must-try brand; it is a brand that prioritizes elegance and understated luxury. It neither advertises nor offers discounts, relying solely on word-of-mouth recommendations from Japan's elite circles. The product is so well-regarded that it is said no one is left dissatisfied. With its innovative approach to skincare, this brand is quickly gaining popularity among skincare enthusiasts in the city. Its limited range of 14 products includes everything from toners and serums to moisturizers and cleansers, catering to a wide range of skincare needs.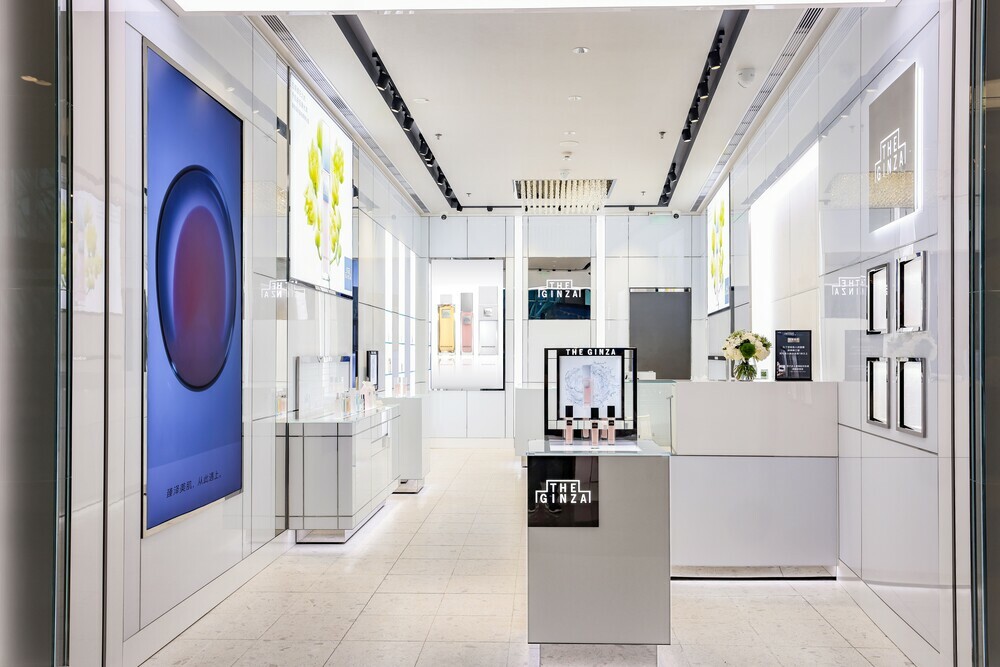 Aside from Japan, it is difficult to find THE GINZA skincare. The brand's ingredients are meticulously selected to meet the highest standards, and production is extremely limited, so it is only available in stores owned by Shiseido, specifically their airport duty-free shops and limited specialty stores. Not all Shiseido counters carry the brand, highlighting how truly precious and exclusive THE GINZA is. The exclusivity makes it all the more alluring to skincare enthusiasts looking for unique and high-quality products to add to their routine. 
The secret to THE GINZA's quality lies in its ingredients. Unlike many skincare brands that use distilled water, THE GINZA uses water sourced from the Acqua Panna mineral spring in the Tuscan National Park in Italy, and the result is a superior product with unparalleled moisturizing and brightening effects. 
The GINZA's skincare line is comprised of only 14 products, suitable for all skin types. The brand has full confidence in its ability to cater to any skin type, season, and level of damage with its singular series. The line caters to each skin's unique requirements, effectively repairing damage, and enhancing skin vitality. THE GINZA is a high-tech, intelligent skincare brand that can revive damaged skin.